accessLinx Portfolio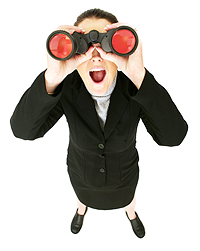 It's not what you look at that matters… it's what you see. –Henry David Thoreau
What do YOU want people to see?
How unique are you? Dare to be different! accessLinx will help you to stand out! Let accessLinx guide and inspire you with the customized, strategic tools to craft and convey your message.
Your image is not simply an important element of your business — it's everything!
Let accesslinx guide you to refine your vital message and drive people to choose to do business with you! Personal attention to detail is provided every step of the way… from concept inception to creative completion!